School will be starting September 2nd at 8:00 A.M.
PLEASE NOTE that we will be releasing ALL students at 2:15.
Poland Spring Academy is a small, private school located on 120 acres in Poland, Maine. Our school mission and focus is to provide an individualized education to meet each student's needs. We offer many different programs to accommodate different lifestyles and educational requirements. Read more about Poland Spring Academy's founder and president, Roberta Howard and the history of the school. If you have questions or wish to set up an interview please feel free to Contact Us.
For more on what's been happening at our school, please check out our newsletters.
Have kids aged 15 or under? Know someone who does? FREE BOWLING! Check out this opportunity for them to bowl 2 free games a day all summer long! Show them how fun it can be to be active!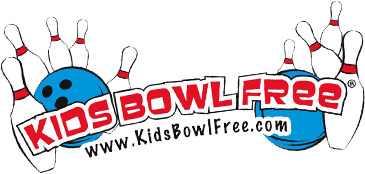 End of the year field trips are in full force!